All the best Divi news, opinions, tips, tricks, comparisons, reviews and resources – direct to your inbox
Handpicked by us. The Divi Wire is a collection of summarized articles related to Divi and the Divi Community.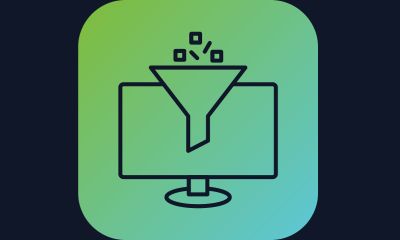 Delivered with Discretion
We'll keep you up-to-date on what matters most in Divi with a once a month email. No cost. No clutter.
We share tips – not data. So your email is safe with us.